The Bridge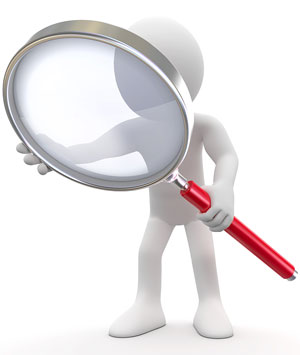 In Scientology there is a chart that lays out the route one takes to attain each level of understanding of the Technology of Scientology and the counseling that assists one in attaining higher states of awareness of self, one's fellows, the physical universe and the spiritual aspects of all things previously mentioned.
The Chart is based on two writings by L. Ron Hubbard. These are:
LRH ED 301 Int. Ron's Journal 30
HCOB 12 Dec. 81, THE THEORY OF THE NEW GRADE CHART
These are the only two writings that exist by Ron on the existing grade chart and how it is supposed to be done.
Click here to view the Grade Chart for the Independent Field.